Welcome to
The Curious Nutritionist!
Join me to transform and empower school communities to become food curious!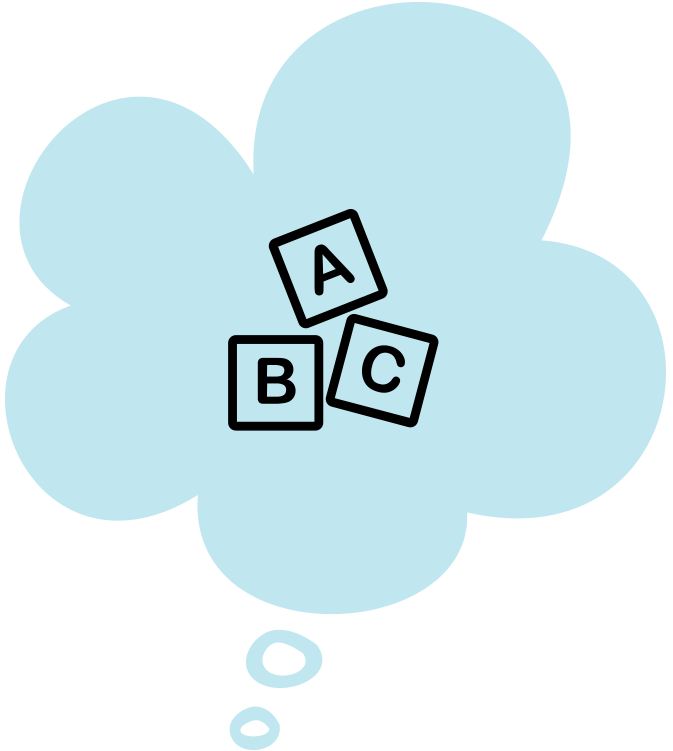 Curious Information for Schools
The Curious Nutritionist endeavors to support school communities to learn about food, bodies and health through online resources and products. This aims to provide practical and simple tools to enrich families and schools to build healthy relationships with food, promote physical activity and body positivity along with learning to navigate wider health messages.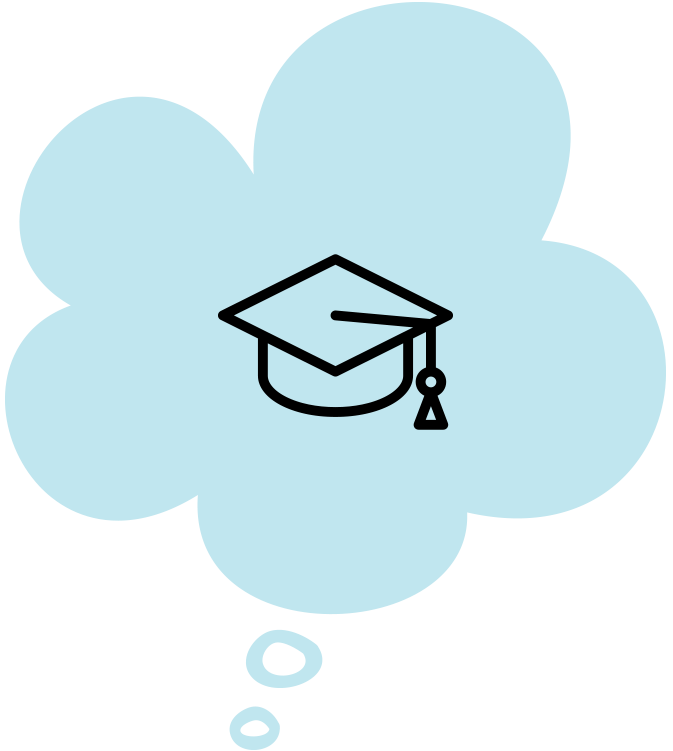 Curious Information for Teachers
The Curious Nutritionist supports teachers and schools in understanding evidence based information about food and nutrition in a practical and realistic terms. Teacher professional learning, learning design as well as personal development is offered from a range of topics and can be tailored to suit your school's needs.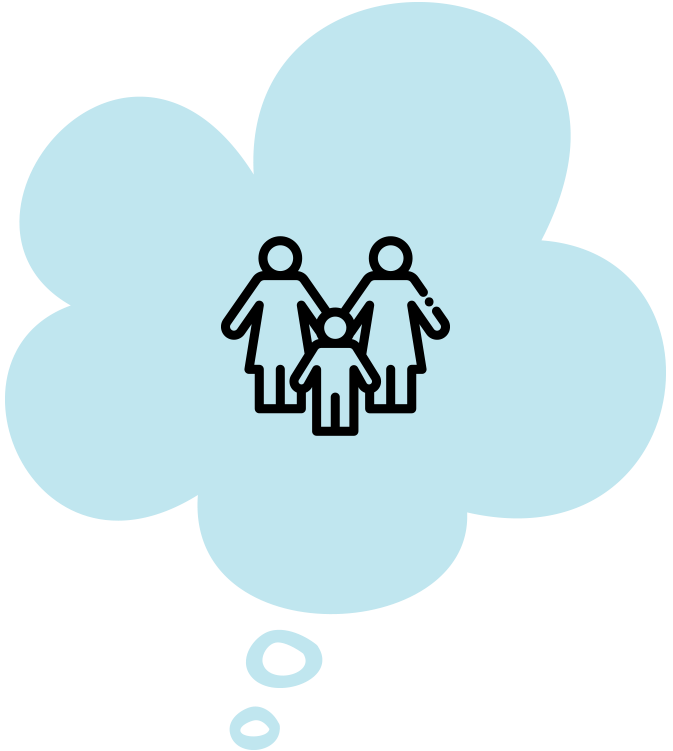 Curious Information for Parents
The Curious Nutritionist delivers a variety of food, nutrition and health presentations to parents on childhood food relationships, nutrition and body esteem. The aim of these presentations is to assist parents and school communities in providing home-school links that promote health in practical and realistic ways.
Primary School Incursions
The Curious Nutritionist works with primary schools to provide nutrition and health programs that promote healthy eating through engaging students with practical 'hands on' learning experiences.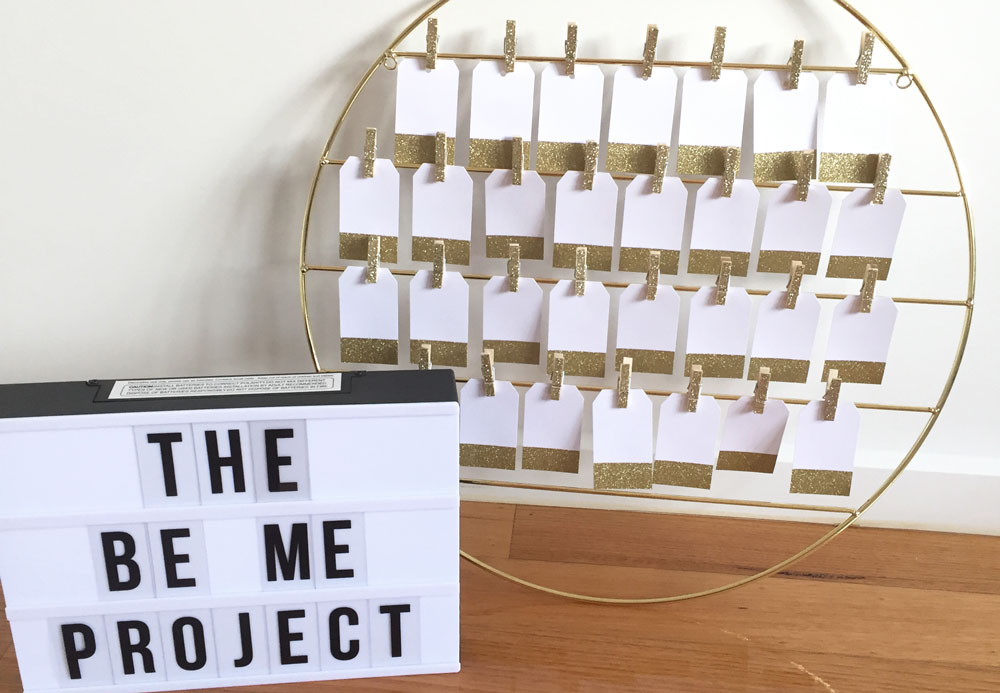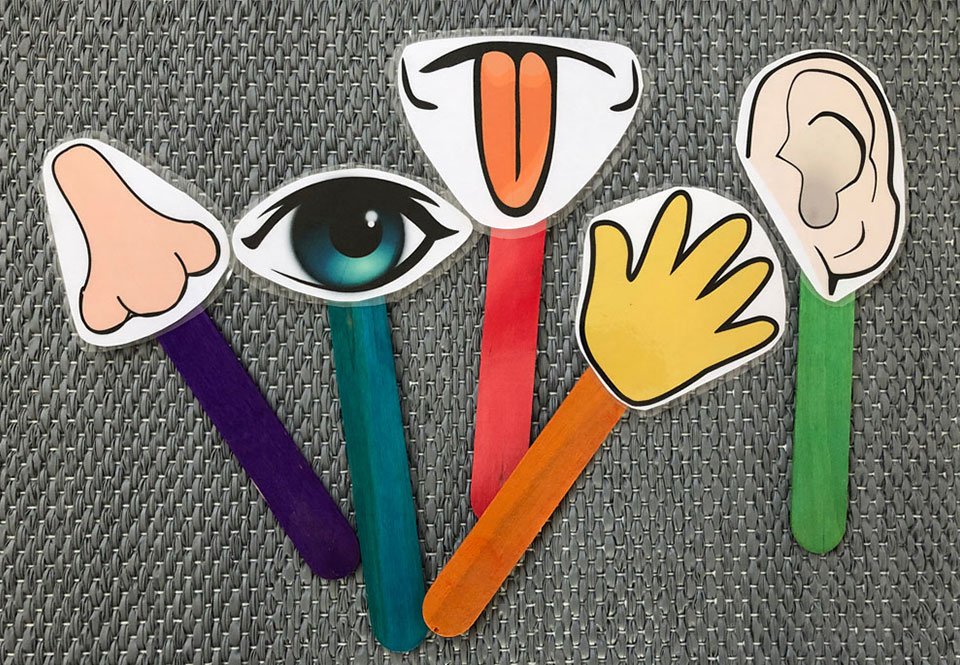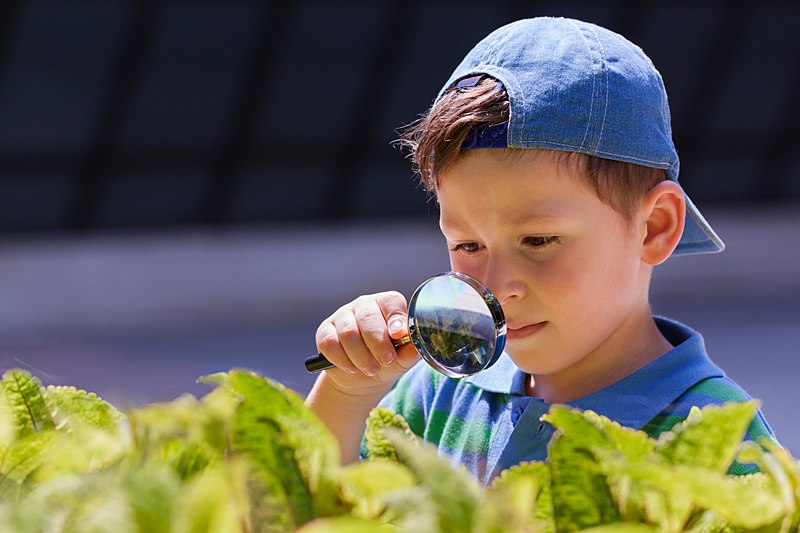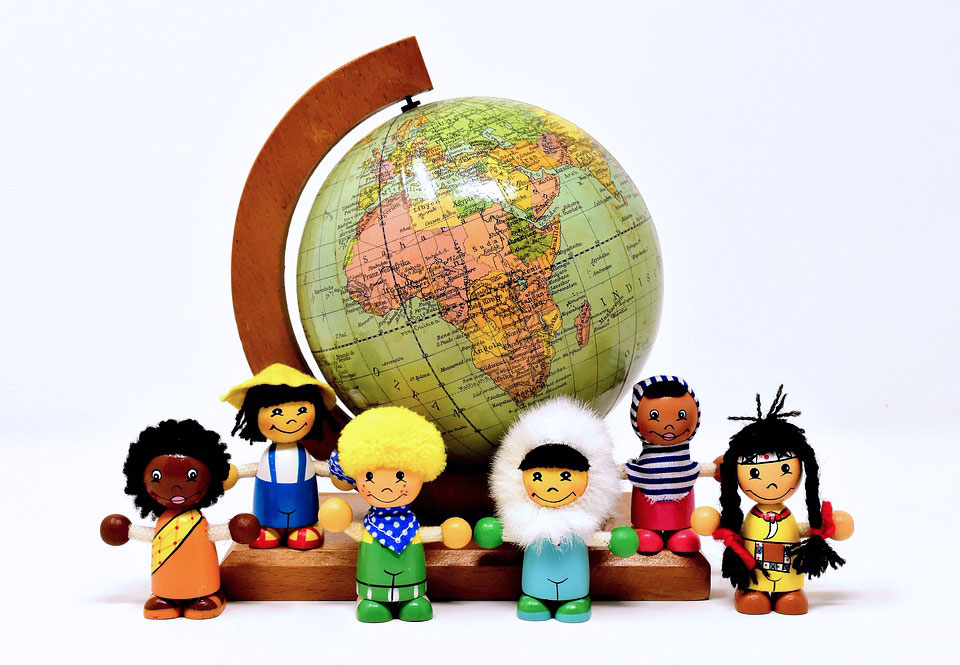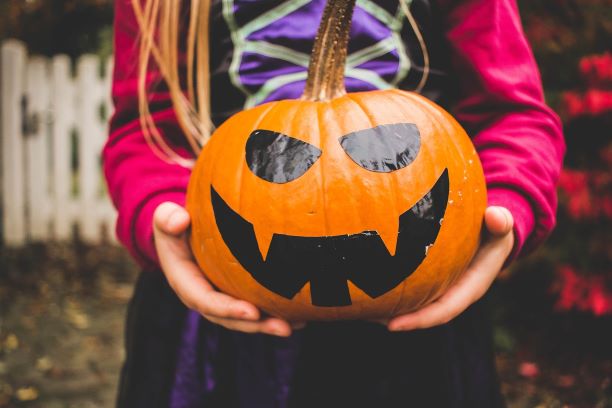 Dear Teacher, You might believe that my over excitable behaviour is from a sugar rush but this is far from the truth. Did you know that this is a myth? There are expectations from adults that children will be hyperactive because there's sugar-laden food available but the reality is, that …
Read More →
Let's get food curious together!
Sign up to receive the latest news, specials and articles from The Curious Nutritionist.